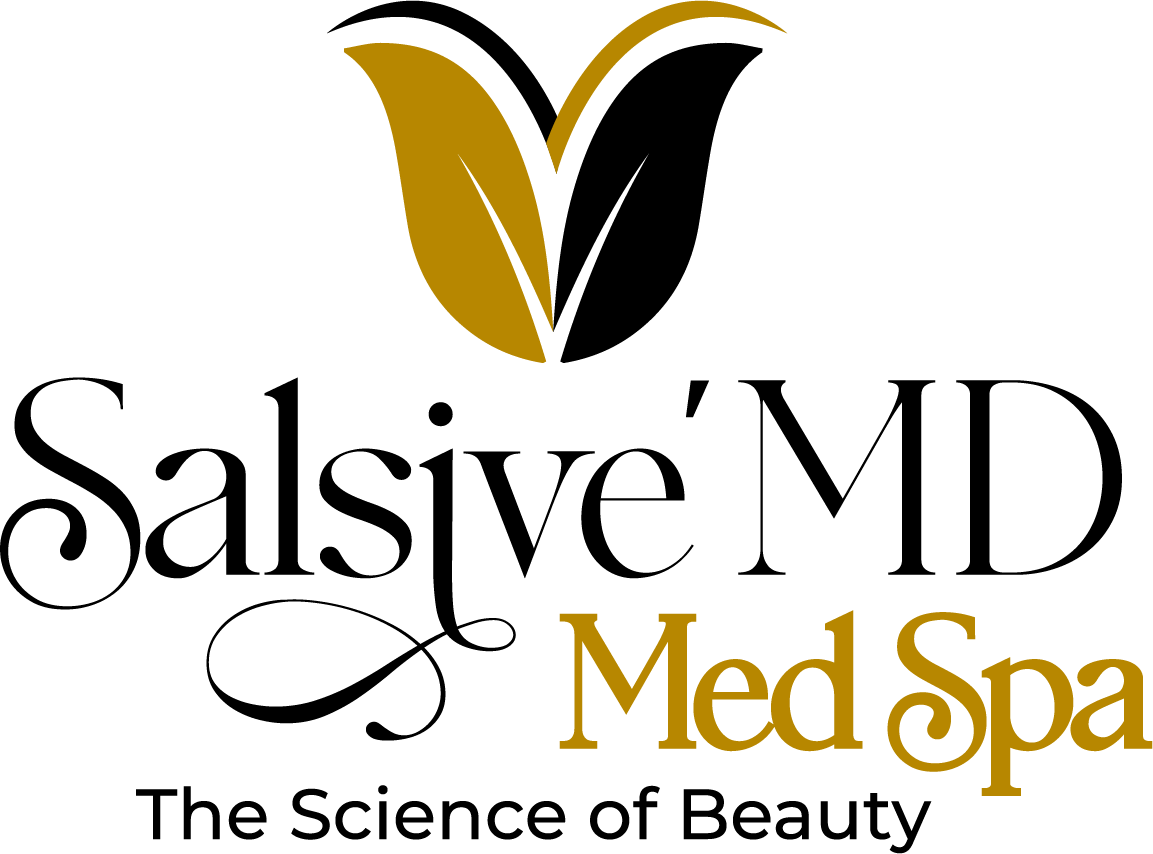 Rejuvenate and Refresh before going back to School !
A is for Apple but also Acne - 25% off any Acne Facial or any acne products!
B is for Boy and also Botox! Botox for $10.99 through to August 20th.
C is for Cat but also Chemical Peels. Buy 2 Peels and get one free!
Also enjoy 15% off all vitamin C related skin products.
20% off Hydroinfusion Facials
Buy any Microneedling package and get 10 free units of Neurotoxin of your choice!
Additional Info
Expiration Date : 8/31/2023
Promo Code : Augustspecials