Dana Heisler Photography
Categories
Photographers/Photo Finishing/Framing Photography/Video Photography/Video Arts, Culture & Entertainment
Business Membership
About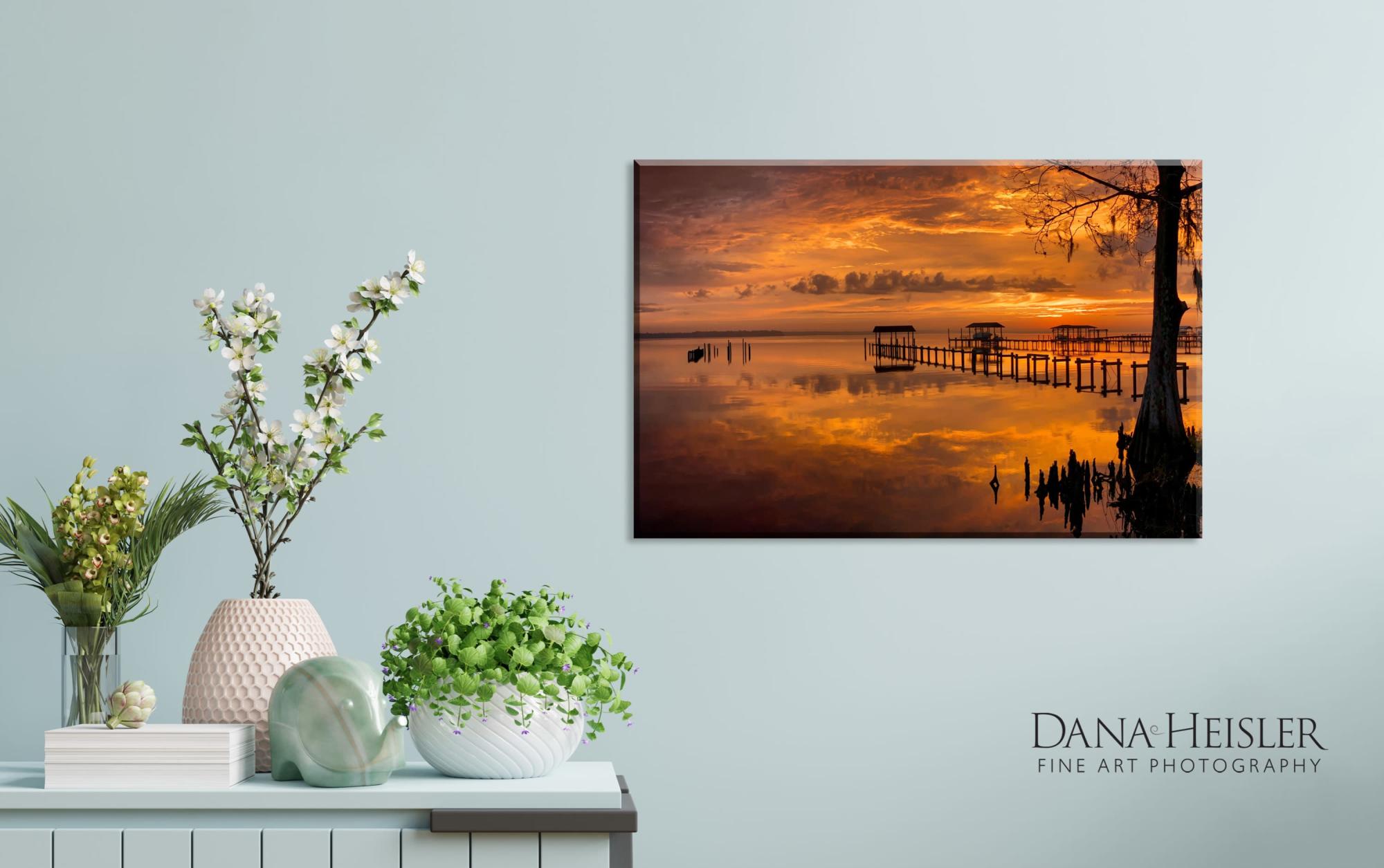 "When I have a camera in my hand, I know no fear." Alfred Eisenstaedt
Art has been part of my life since I was child. I love what I do. I see things all around me as potential art. I may be what some would call a thrill seeker and I love new outdoor adventures. If you can't find me in the studio, I'm probably busy hanging out of helicopters, extreme flying over mesas and valleys, seeking the next amazing sunset in a remote area, or hiking on the edge of a cliff. One day I want to write a book about my adventures.
I take my craft very seriously and one of the ways I challenge myself is through competing in International competitions in places like The International Print Competition. I have won quite a few International Awards and recognitions. I have also earned my Master of Photography Certification and I'm a Certified Professional Photographer. These skills I've chosen to use to give back and I speak to other professional photographers about inspiring their growth and cultivation of their craft.
My art business has been designated as a "Trusted Art Seller" with The Art Storefronts Organization, which means you can shop with confidence, and know that I stand behind the quality and value of my products.
Images